All purchased items and resources appear on your account once the payment reaches our server.
If you bought a Regular Pack:
Open your Inbox and claim the items. They will be added to your in-game balance right after.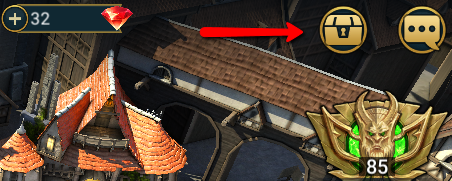 If you bought a Daily special offer:
Open Shop > Daily & Progression.
For more information about the Daily special offer, check the article How do Daily Packs function?.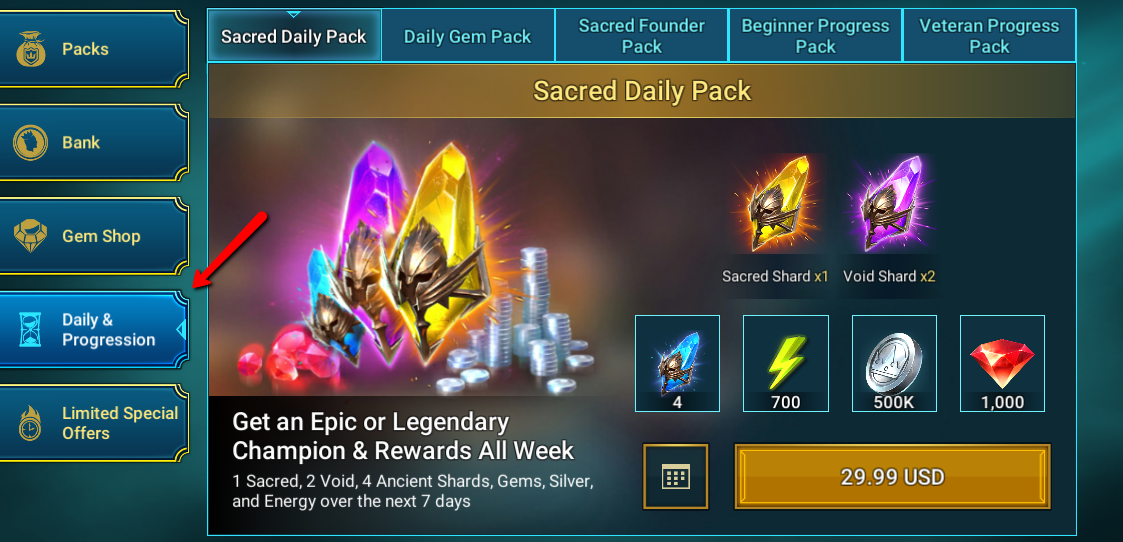 If you haven't received your purchase:
- Check the status of your payment
- Check your email inbox for purchase confirmation from Google Play, App Store, or your payment provider
Important: The payment processing can take some time since every transaction goes through several stages. Thus, the package may be added with a delay.
If you received a receipt, but the purchased items were not credited within a day, please reach out to our Support Team by:
- Filing in this form
or
- Submitting a ticket through the game (Profile > Info > Support).
Make sure you have selected the Payment Issue category and attached the screenshot of your purchase confirmation emailed to you by the App Store or Google Play.