You can choose the card connected to your PayPal account as a preferred way to pay in the game. Still, Plarium servers do not store your PayPal information.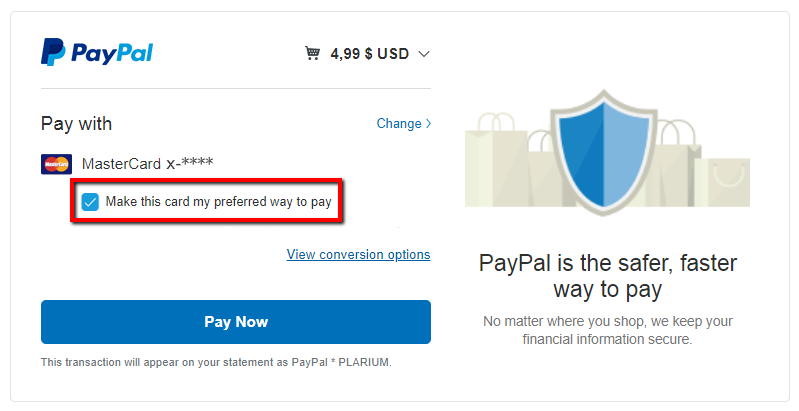 If you do not want to use your PayPal account for further purchases, reset Plarium Play's cache by following these steps:
1. Open Plarium Play app
2. Go to Settings
3. Click Update
4. Click Reset cache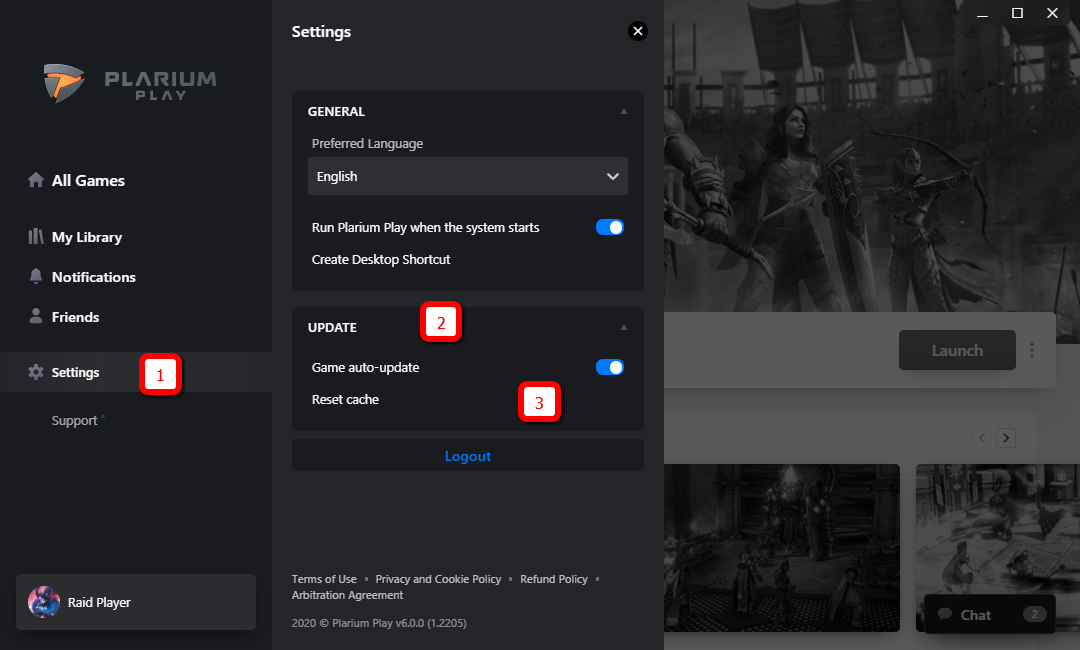 After that, your PayPal information will be deleted.
Important: Upon resetting the cache, you will have to log in again.